With a heritage in manufacturing and development dating back to 1911 Coburn Sliding Systems Limited has grown to become a major supplier of sliding door systems to the construction and building industries worldwide.
Coburn Door Solutions is the next chapter in the Coburn history. The objective of Coburn Door Solutions is to offer our customers a range of high quality hardware products for doors.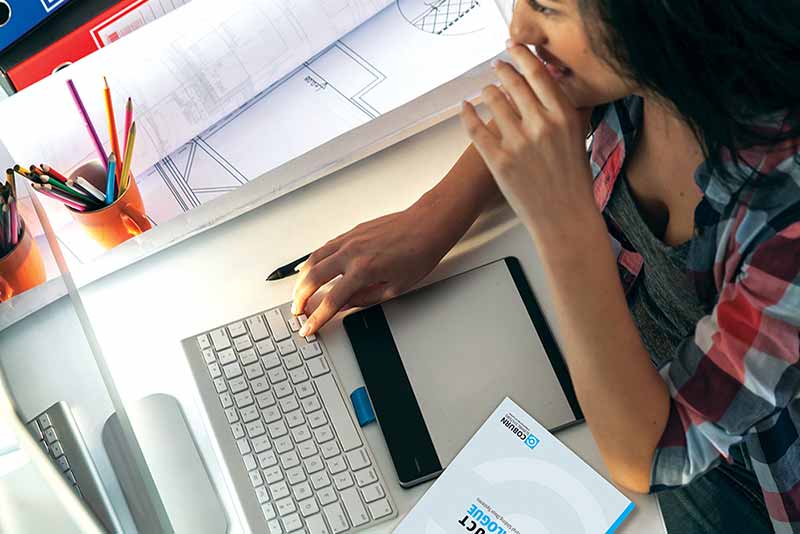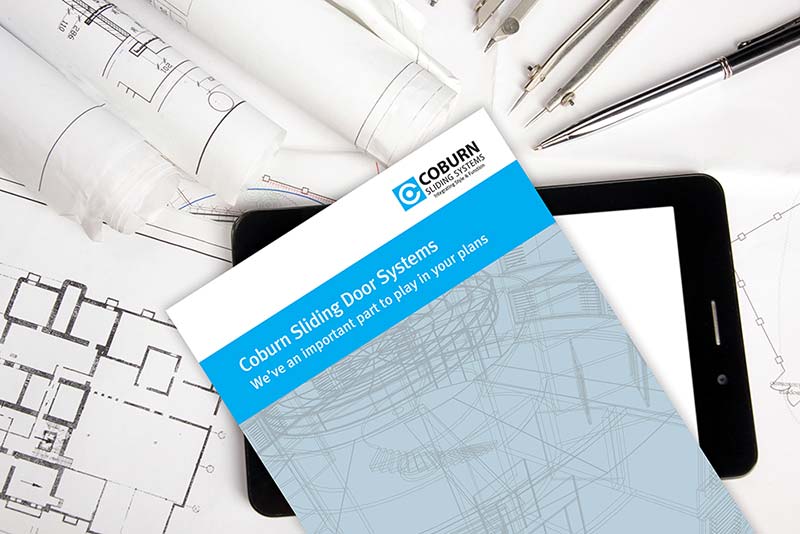 Through advanced technology, material and styling the Coburn hallmark still promises the ultimate in quality, reliability and service. We understand the importance of accuracy and timing in building design and construction. The Coburn brand is your assurance of our total dedication in fulfilling your project needs from beginning to end.